Posted 7/21/2008
by
Arielle Scarcella
in
23 (SOOOOOO much better than 22)
Walking to the kareoke bar
Cool buildings and had to stop and take a pic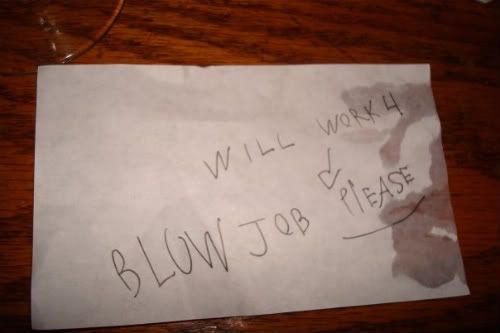 Ha ha very funny Grisel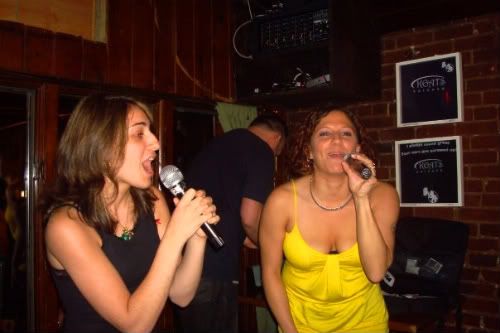 YEA! Courtney and I singing wannabe by the Spice Girls!
AWWW how cuteeee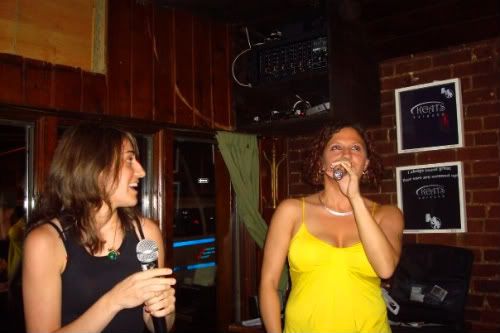 Me laughing at Courtney singing
Courtney, Grisel, Ashley and Brian at the Kareoke bar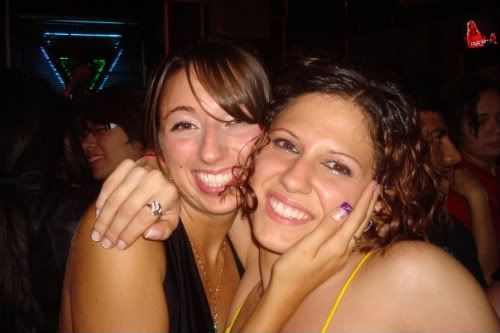 Onward to Hennrietta's
Go Courtney Go Courtney. Its your birthday!!!!! Dancing in the cage at Henrietta Hudson
Courtney and Kerry burning up the floor!
22
Group shot
Group shot 2
Rating : 10 / 10
Price :$10