Posted 7/16/2008
by
Arielle Scarcella
in
June 28th 2009
Line o gay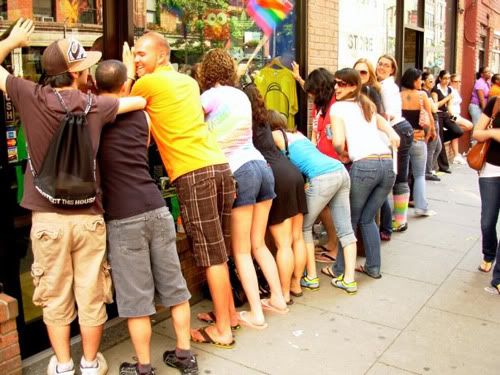 Gay asses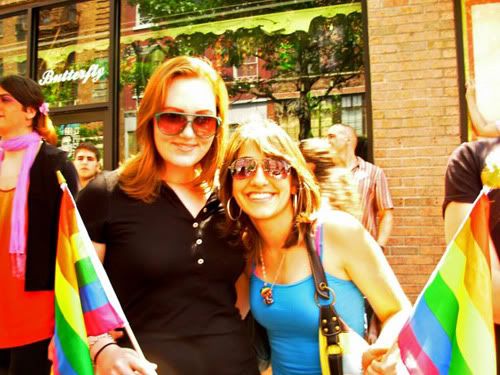 Me and the Biffle
Dykes on Bikes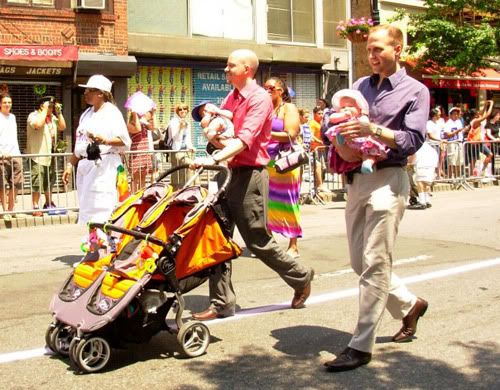 Gay Dads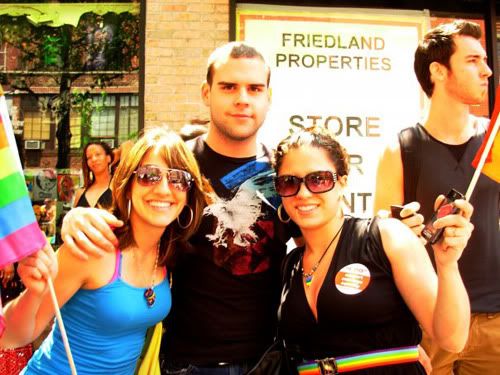 Me and Chris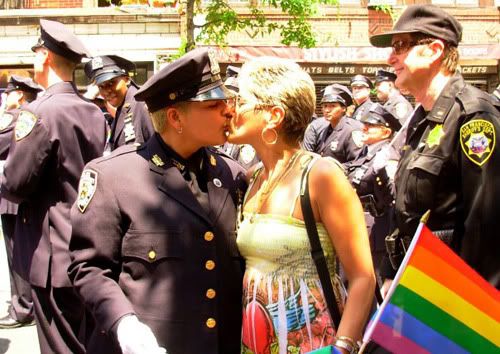 Woman in uni
Kiss Kiss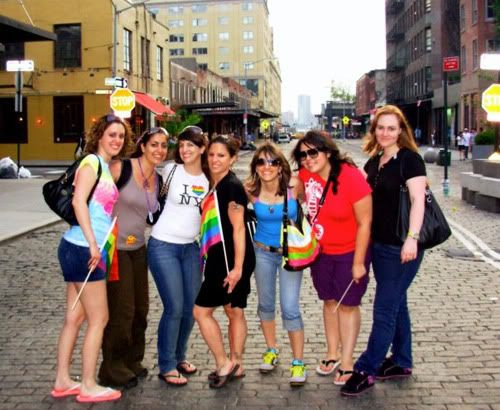 "Look its Coyote Ugly!"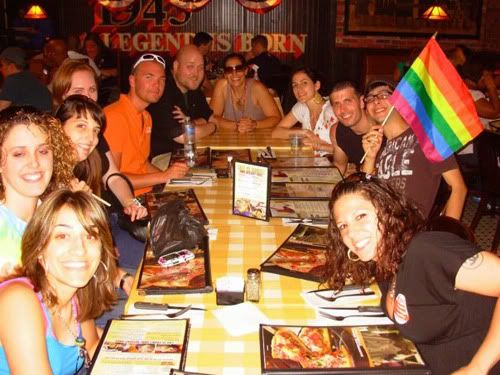 Unos!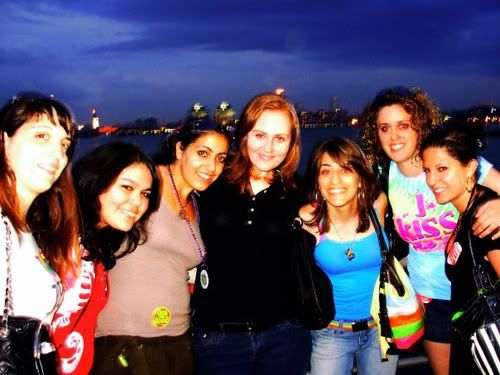 Pier
June 28th 2008
Group of gays
And it always rains on our parade
June 27th 2007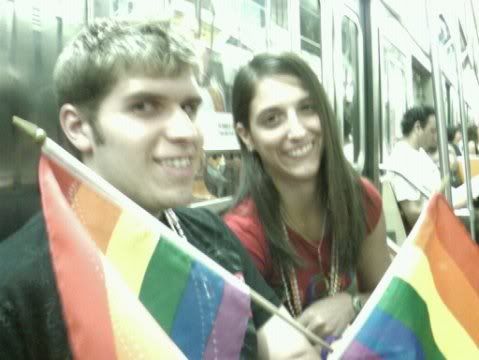 June 27th 2006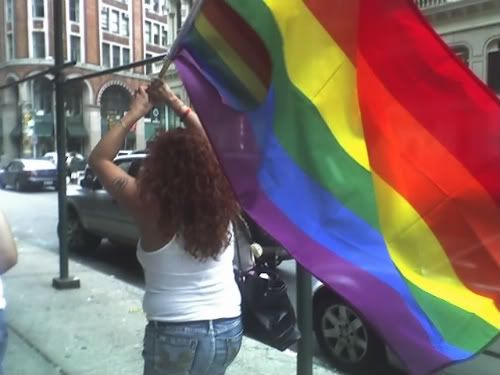 Courtney is a proud lesbo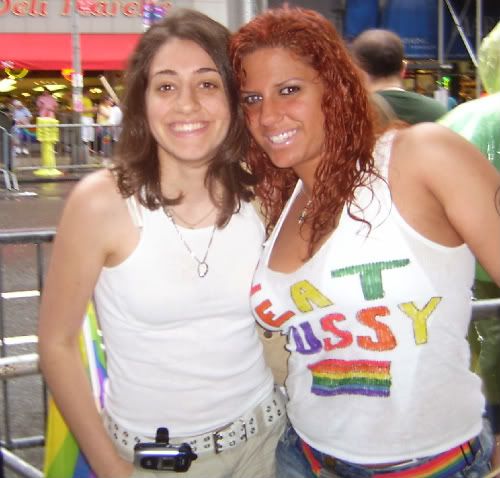 "ARIELLE!!!! YOU LESBIAN!"
Thoughts/ Quotes :
Courtney: "Arielleeeeeee, You lesbian!!!!" "
Arielle: "Shhh I don't want anyone to know."
Arielle: "Whered you learn to tango?"
Courtney: "With the ambassadors daughter during the French Revolution."
Chris : "Why does it have to rain on our parade?!" "It didnt rain on the spic parade!!!!"
Courtney : "I need a flag so I can woo."
Courtney : "I think it finally happened to me, I think I'm full."