Posted 7/09/2009
by
Arielle Scarcella
in
Aug 1st 2009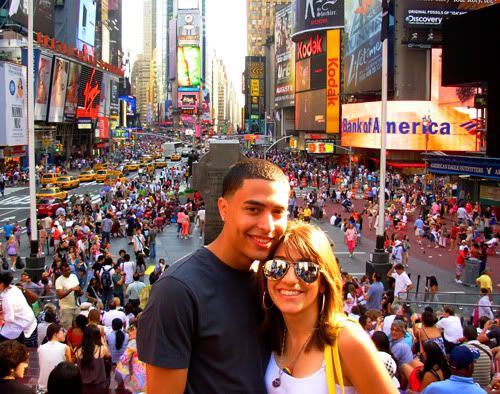 "Now kiss on the lips." "Uh no..."
"They def think we're a couple."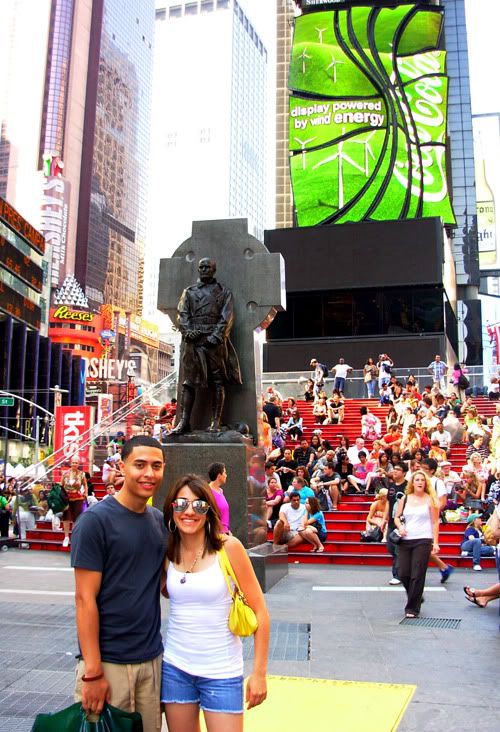 20 Million dollar steps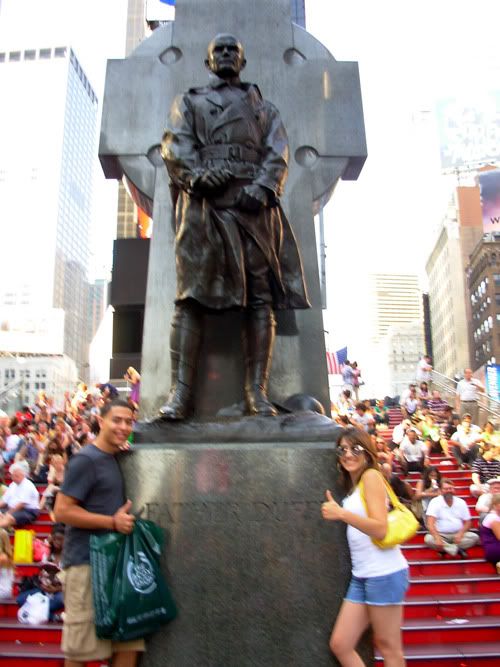 The entire point of this pic was to show we were standing on the
base of the statue and the idiot guy totally missed the point
July 7th 2009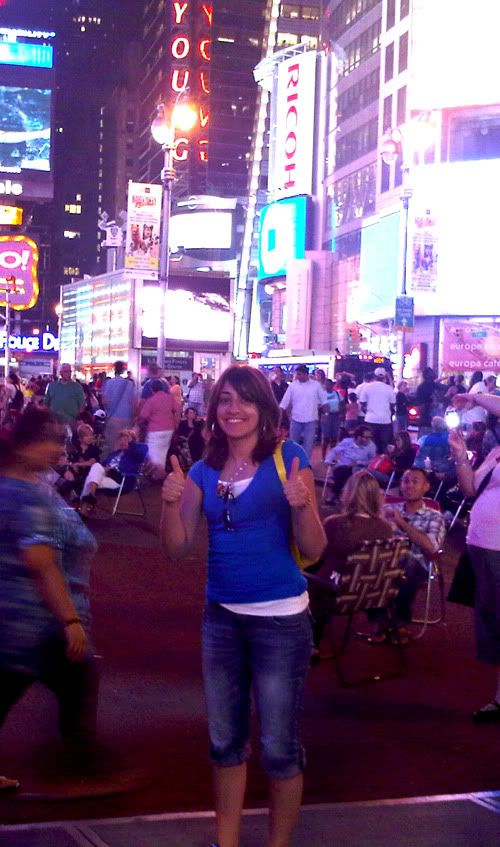 Arielle Scarcella likes this.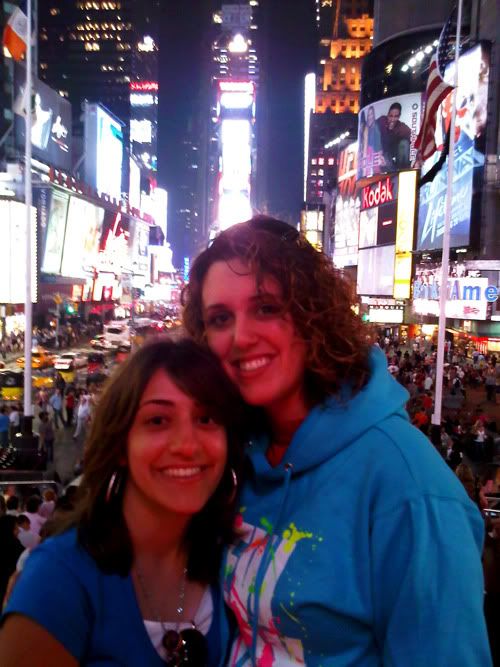 "We are standing on 20 million dollars."
Love this one