Posted 7/09/2009
by
Arielle Scarcella
in
July 7th 2009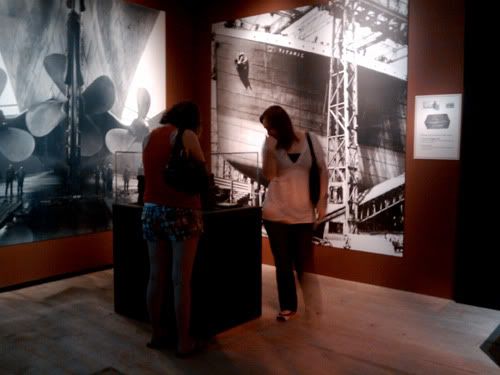 Jodie and Linds looking at artifacts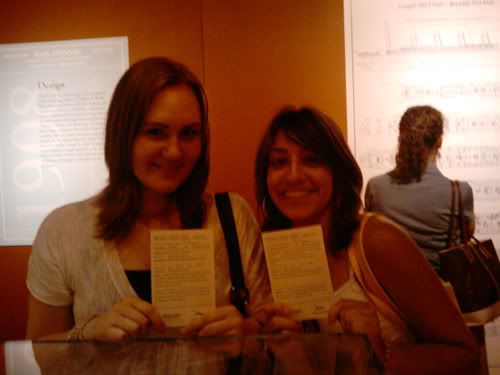 They gave us tickets with people that were on the boat
and at the end you found out if they survived or not.
"14 year old boy...that sounds about right."
Was a scary picture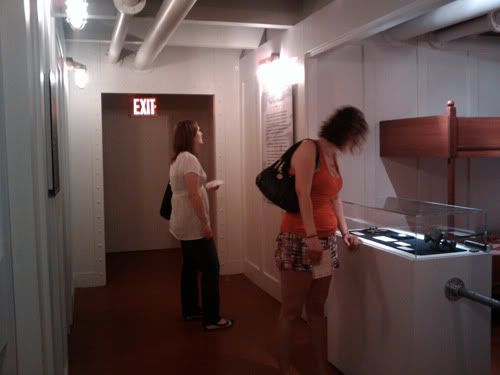 Lets not get caught taking pictures
Sad shot
No caption needed
Me and Jodie
Me and Linds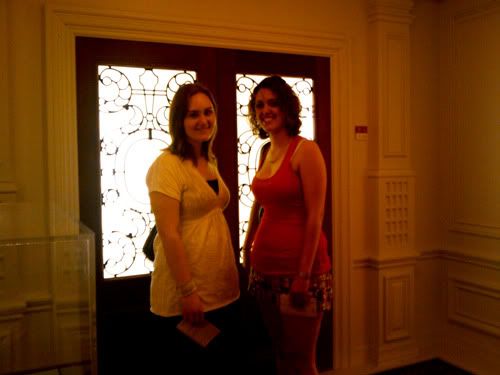 Cool doors
"Sometimes museums have chairs and you are not allowed to sit in them."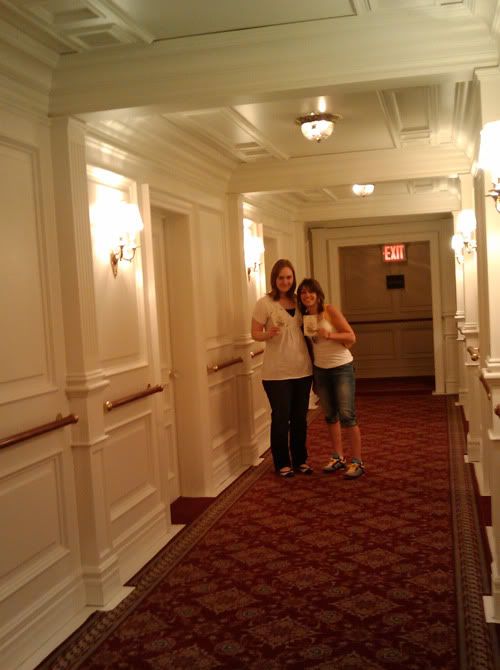 OMG Jodie it looks exactly like the movie!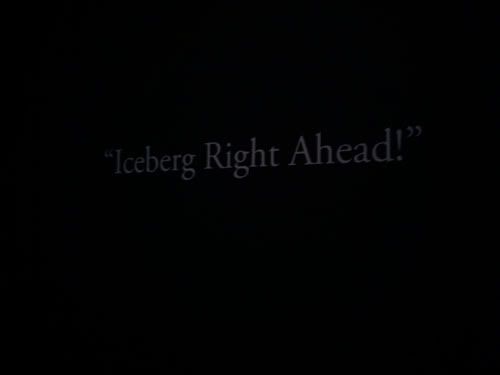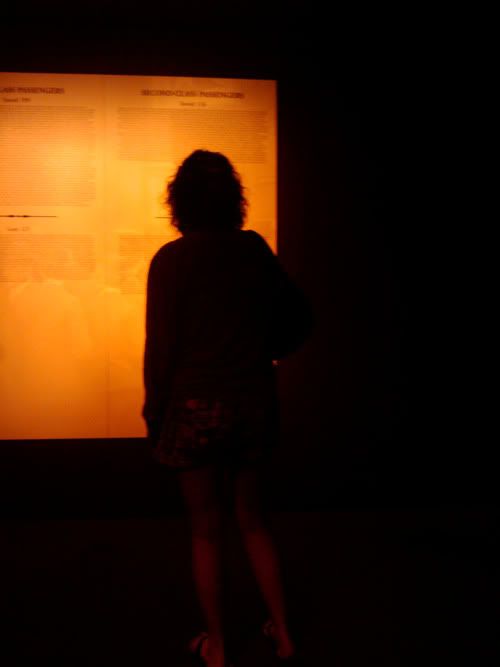 We all survived except Lindsays baby daddy.